Many of our clients are quite surprised when they find out just how easy it is to get a 3d rendering created. That could be because a lot of our competitors overcomplicate the process (which could also be why we can often have a rendering complete before our competitors even get back to you with a quote - we don't have "Quick" in our name for nothing!), but it could also just be because our 3D renderings are so detailed, it seems like they must be complex to order.
In reality though, ordering amazing 3d renderings is easy, quick and affordable if you follow our tried and tested process. Following this process means we can produce your renderings efficiently because we have everything we need up front, and no time is wasted in unnecessary back and forth communication.
Step 1: Tell us about your project
The first step is to give us as much detail as possible about your project. Let us know what you're looking for, send us plans and examples of similar renderings or photographs of similar buildings, and we'll get back to you asap with a quote. Once the quote is approved then we're ready to get going on the project!
Step 2: together we figure out the creative aspects
Once we're moving forwards we'll work together to figure out the creative aspects of the project. If you have already sent examples that's great and we can get rolling straight away. If not, this is the part of the project when we'll ask you what colors, furnishings, outdoor settings etc. you want in your finished product. Of course, you can always leave it up to our talented designers as well.
Step 3: we get to work and send you the first draft
Once we have all the details we'll get to work. We have North America's largest team of rendering specialists, so we can turn your project around very quickly - this is where we send you the first draft.
Step 4: you let us know of any changes needed
We offer unlimited revisions on our renderings (usually the most it takes is 2 or 3, but we often don't need revisions at all!), so if there are any changes please let me know and we'll get to work making them.
Step 5: we send you back revised files
If the files still need changes then we go through a process of feedback and revision until you're happy.
Step 6: we send you the final files!
Once the final drafts are approved and payment has been finalised, we send you the final files, ready to impress your employer, stakeholders or customers!
Have a look at some of our recent renderings below
Below are some of our favorite renderings from February. As you'll see our highly skilled rendering team are very adaptable and can create a wide variety of amazing work!
Get in touch with us for a quote today or to ask us questions about an upcoming project.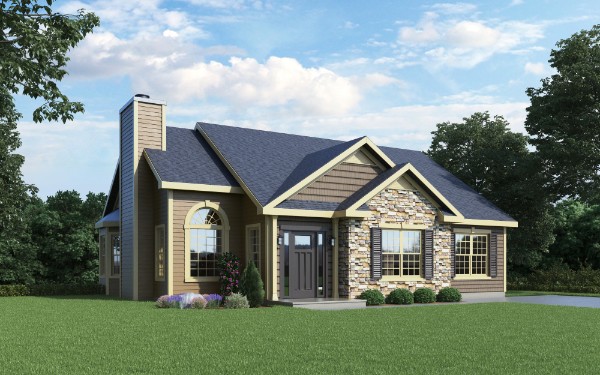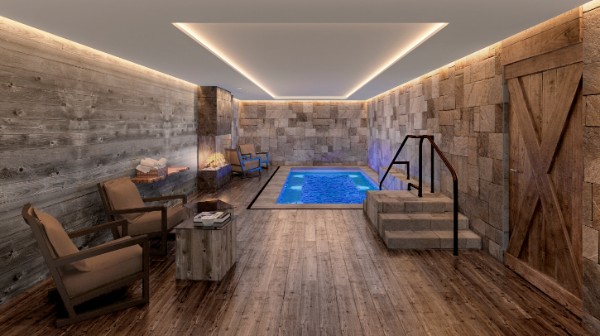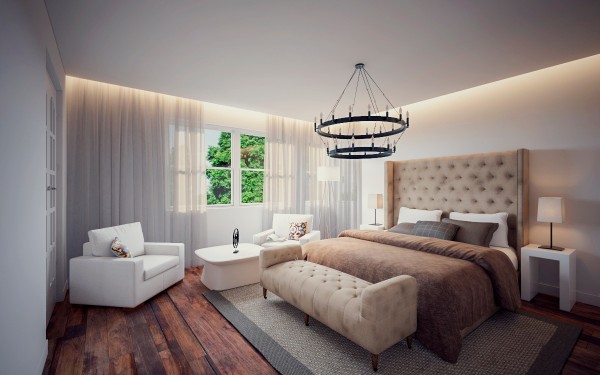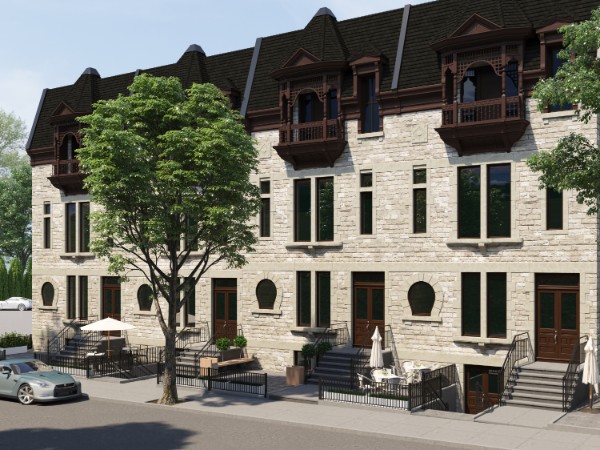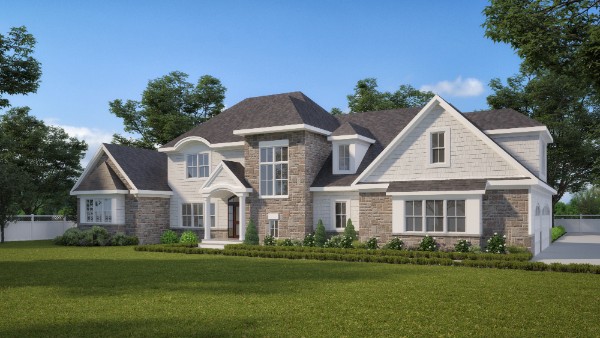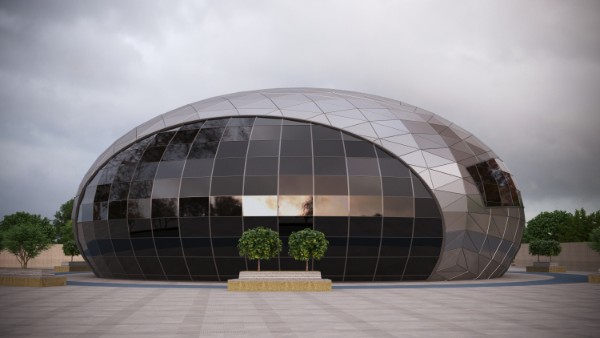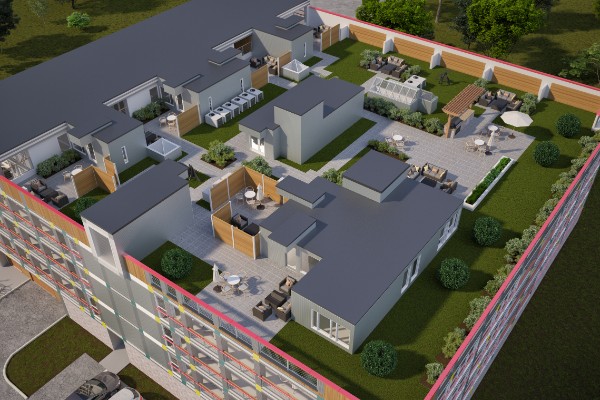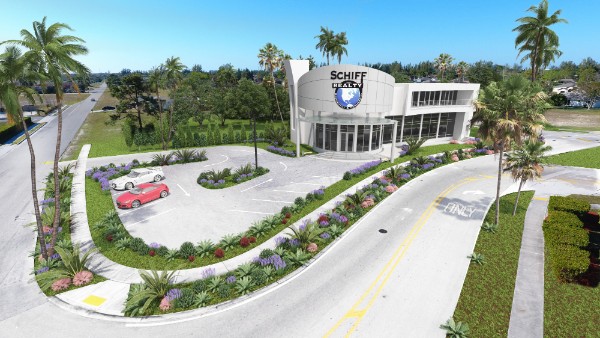 Is the process for ordering virtual reality renderings any different?
One might think that ordering virtual reality renderings would be much more complex than ordering regular 3D renderings, but actually, the process is much the same.
Because our 3d virtual tours can be built with lots of different furnishing options (eg. the ability to switch between wood flooring, tiles or carpet, or to change the color of walls) there can be a bit more time involved in creating the variations, but not that much - we will still turn around your project quicker than anyone else in the market.
It does help though if you're able to provide examples of all the different parts of the rendering up front, as often what slows down the process the most is back and forth communication.
On the whole though, you will be amazed at just how quickly we can create VR tours for you!
If you have a project in mind and would like to find out how long it will take to make and how affordable it can be, get in touch through our quotation form today!